TIME TO TAKE ACTION!
March for a world where SheDecides.
Be part of the SheDecides movement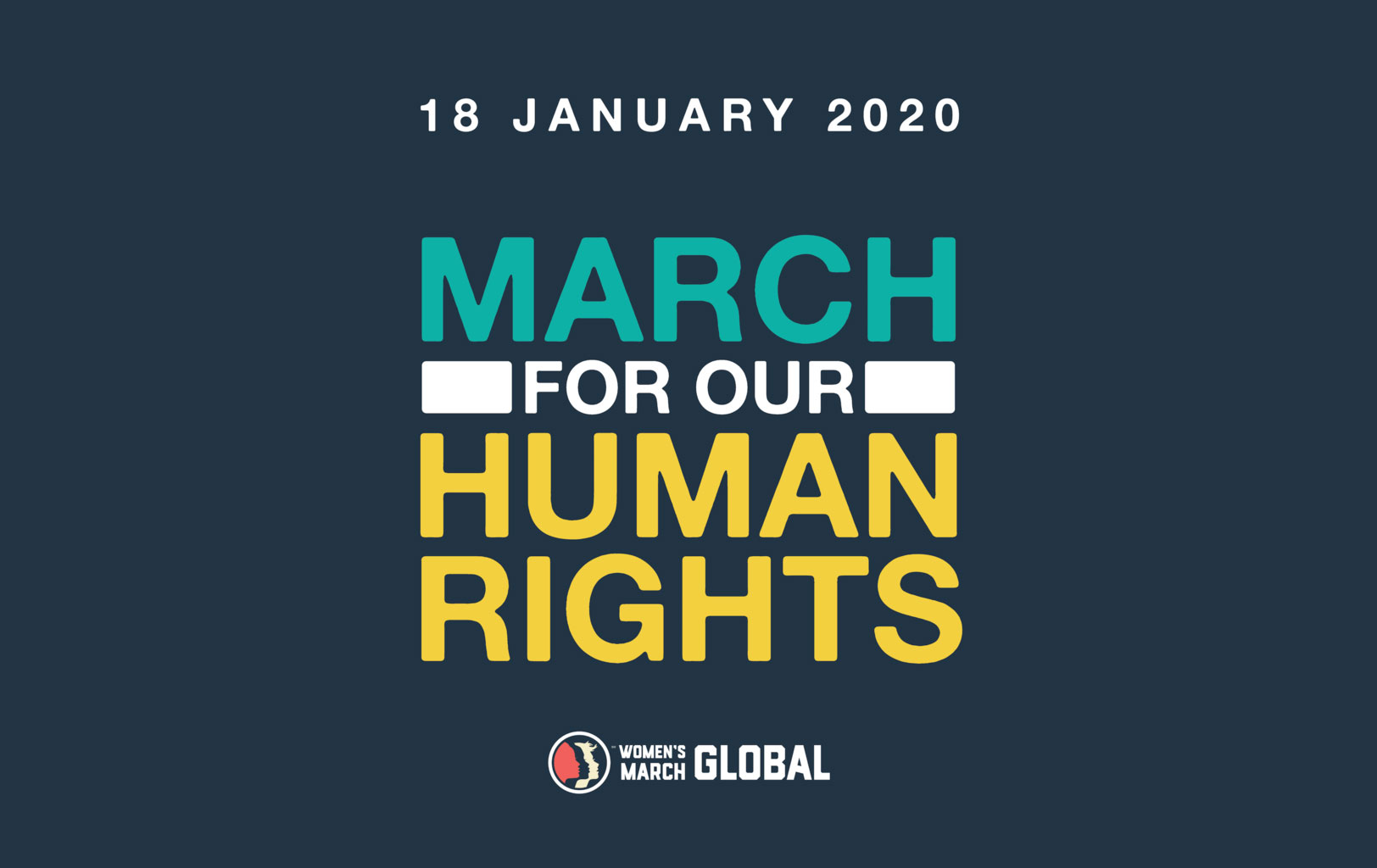 Our
vision
A world where every girl and woman can decide what to do with her body, with her life and with her future. Without question.
"Working together we will advance the right of girls and women everywhere to decide"
Together they bring a remarkable range of perspectives and talents, showing how much has been achieved, and how much more is needed to create that world where SheDecides. Without Question.
To mark the 25 years since the International Conference on Population and Development (ICPD), this exciting group of dynamic individuals are sharing ideas, engaging in activities and inspiring others to live the ambitions set 25 years ago. To advance the rights of women and girls around the world.
Hear more from the 25x25 themselves here.
Read more about each of them here.
Respecting her
rights

improves her

health,

life

and

future.
https://shedecides.crush-test.co.uk/wp-content/uploads/2019/09/2.jpg
https://shedecides.crush-test.co.uk/wp-content/uploads/2019/09/1.jpg
https://shedecides.crush-test.co.uk/wp-content/uploads/2019/09/15.jpg
https://shedecides.crush-test.co.uk/wp-content/uploads/2019/09/14.jpg
https://shedecides.crush-test.co.uk/wp-content/uploads/2019/09/13.jpg
https://shedecides.crush-test.co.uk/wp-content/uploads/2019/09/12.jpg
https://shedecides.crush-test.co.uk/wp-content/uploads/2019/09/11.jpg
https://shedecides.crush-test.co.uk/wp-content/uploads/2019/09/10.jpg
https://shedecides.crush-test.co.uk/wp-content/uploads/2019/09/9.jpg
https://shedecides.crush-test.co.uk/wp-content/uploads/2019/09/8.jpg
https://shedecides.crush-test.co.uk/wp-content/uploads/2019/09/7.jpg
https://shedecides.crush-test.co.uk/wp-content/uploads/2019/09/6.jpg
https://shedecides.crush-test.co.uk/wp-content/uploads/2019/09/5.jpg
https://shedecides.crush-test.co.uk/wp-content/uploads/2019/09/4.jpg
https://shedecides.crush-test.co.uk/wp-content/uploads/2019/09/3.jpg
Lorem ipsum dolor ist de sed
Est de dolor ipsum de sed
Lorem ipsum dolor ist de sed
Est de dolor ipsum de sed
Lorem ipsum dolor ist de sed
Est de dolor ipsum de sed
Est de dolor ipsum de sed
Est de dolor ipsum de sed
Ased solor ipsum de sed
Est de dolor ipsum de sed
Lorem ipsum dolor ist de sed
Est de dolor ipsum de sed
Lorem ipsum dolor ist de sed
Est de dolor ipsum de sed
Lorem ipsum dolor ist de sed